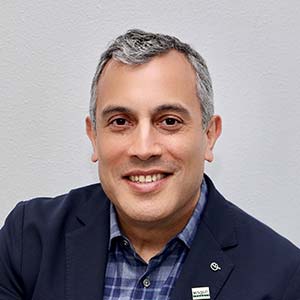 Dr. Pedro Franco was born in Cali, Colombia. He attended Pontificia Universidad Javeriana School of Dentistry, in Bogota, Colombia, where he earned his DDS degree and completed his oral and maxillofacial surgery residency. Following his surgical training in Colombia, Dr. Franco went to Loyola University Medical Center in Chicago completing an oral and maxillofacial training program under Drs. Mark Steinberg and Louis Mercuri. He then spent 15 months in a postgraduate fellowship program at Baylor University Medical Center in Dallas, with Dr. Larry Wolford. Following the fellowship, he returned to Colombia and built a successful private practice in Bogota, in addition to joining Pontificia Javeriana University as a clinical professor.
In 2000, Dr. Pedro Franco came back to Dallas and joined the oral and maxillofacial surgery faculty at Baylor College of Dentistry, Texas A & M University System Health Science Center. He was employed as a full-time professor instructing the undergraduate and graduate students on oral surgical techniques.
After five years at Baylor, Dr. Franco entered into private practice, but remained as a part-time faculty member. He is currently the president of major oral surgeons' organization.
In his private practice, Dr. Franco practices the full scope of oral and maxillofacial surgery with an emphasis in temporomandibular joint, or TMJ, reconstructive surgery. He has special interest in performing facial cosmetic and orthognathic jaw surgery, as well as placing dental implants. Dr. Franco has hospital privileges at Baylor University Medical Center in Dallas.
In addition to his private practice, Dr. Franco travels to other countries on mission trips to treat patients with cleft lip and palate deformities, and children with craniofacial syndromes. He also lectures internationally on the topics of facial reconstruction, dental implants, temporomandibular joint, and orthognathic surgery.
He enjoys running, cooking, traveling, and spending time with family. In addition to personal hobbies, he belongs to non-profit organizations such as Healing the Children and the United for Colombia. Further charitable activities include orchestrating and performing pro-bono medical care for patients from other countries who can benefit from advanced procedures and techniques offered in the U.S.
Dr. Franco chosen as one of the best dentists in Dallas by DMagazine
Memberships/Associations: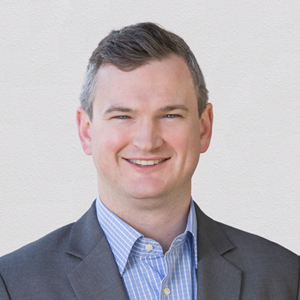 Dr. Drew Havard was born and raised in Gulfport, Mississippi. After graduating from the University of Mississippi with a B.S. in Chemical Engineering, he continued on to the University Of Mississippi School Of Dentistry where he graduated with a Doctorate of Medical Dentistry in 2009. Dr. Havard then moved to Dallas to begin his residency in Oral and Maxillofacial Surgery at Baylor Medical College of Dentistry. He now practices in both Dallas and San Diego.
Dr. Havard is a Board Certified Oral Surgeon that is well versed in many oral surgery procedures. His practice is largely based on extracting teeth, placing dental implants, and performing corrective jaw surgery.
Charitable contributions include being involved with surgical and dental mission trips in Mexico, Colombia, and Senegal.
Dr. Havard is a huge fan of the Ole Miss Rebels and watches a lot of college football and basketball. He also enjoys travel, having visited more than 25 countries on 6 continents, and he enjoys playing golf in his spare time.
Memberships/Associations: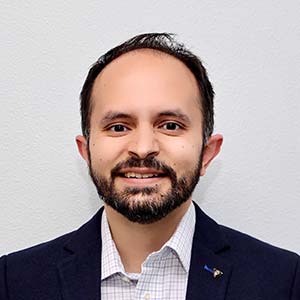 Dr Ahmed Zaidi grew up in Southern California and is a proud alumnus of the University of California Riverside where he earned a bachelor's degree in Philosophy and Biology in 2007.He continued to attend Temple University in Philadelphia, Pennsylvania and graduated with a Doctorate of Dental Medicine in 2013. Dr Zaidi then began his Oral and Maxillofacial Surgery Residency in 2015 at the Louisiana State University in Shreveport Louisiana where he graduated in June of 2019.
In his spare time, Dr Zaidi enjoys cooking with his family and exploring the great outdoors as well as traveling around the world and absorbing other cultures. In 2012 he embarked on a mission trip to Jamaica to treat patients with dental issues in rural areas. He plans on visiting more countries in the future to treat people in need that live in underserved areas. He avidly follows the latest tech news, constantly learning about the new and innovative technology.
His areas of interest include placing dental implants, wisdom teeth, facial cosmetics and orthognathic jaw surgery.
Memberships/Associations: