Drs. Franco, Gilliland and Zaidi's practice, DFW Oral & Maxillofacial Surgery, has been accredited by the Joint Commission as an Office-Based Surgery facility since June 2011. Our oral surgeons and team are proud to be one of the few accredited Office-Based Surgery facilities in the Dallas, Texas, metroplex.
The Joint Commission on Accreditation of Healthcare Organizations (JCAHO) is an independent, non-profit, national body that oversees the safety and quality of health care and other services provided in accredited organizations. JCAHO is universally recognized as America's premier accrediting body for hospitals and surgery centers. The Joint Commission performs an on-site survey of our facility every three years. This is a voluntary process that results in substantial expense to the practice. However, we believe that accreditation is in the best interest of our patients and team.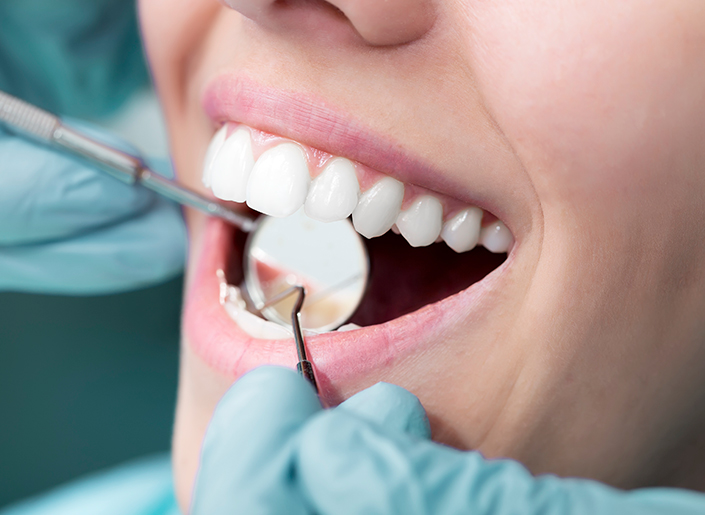 When an individual has any concerns about patient care and safety in the practice, which the practice has not addressed, he or she is encouraged to contact the practice's management. If the concerns cannot be resolved through the practice, the individual is encouraged to contact the Joint Commission.
The public may contact the Joint Commission's Office of Quality Monitoring to report any concerns or register complaints about a Joint Commission-accredited health care organization by either calling 1-800-994-6610 or emailing complaint@jointcommission.org.