Life is better when you smile. Life is better
when you smile.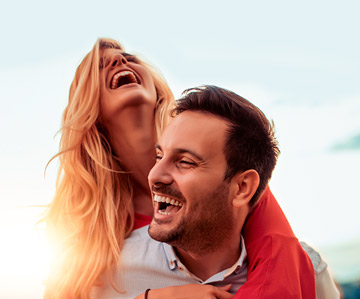 Our mission at DFW Oral & Maxillofacial Surgery is to provide high-quality care with compassion. We are committed to quality customer service through the pursuit of excellence in all areas of treatment. We recognize that every referring office and every patient has unique wants and needs. It is our highest priority to provide individual care to those we serve, and we strive to exceed their expectations. Our surgeons and team use the latest technology and treat patients like family when providing oral and maxillofacial surgery in Irving, Mesquite, Ennis, and Dallas, Texas.
Smile, Speak and Laugh with Confidence

Bitelock is a permanent and custom made Teeth in a day solution to give you a natural smile while preserving bone mass and creating natural muscle support for a more youthful appearance.. These implants permanently fuse to the existing living bone, creating a strong, long lasting foundation for your new teeth. Bitelock is designed to require only 4-6 precisely placed implants. This teeth in a day (all on four) system provides permanent full mouth rehabilitation for patients who will lose (or have lost) most of their teeth. The result is a natural look and feel with 95% restoration of bite strength.
Call one of our team members for a free Bitelock teeth in a day consultation.​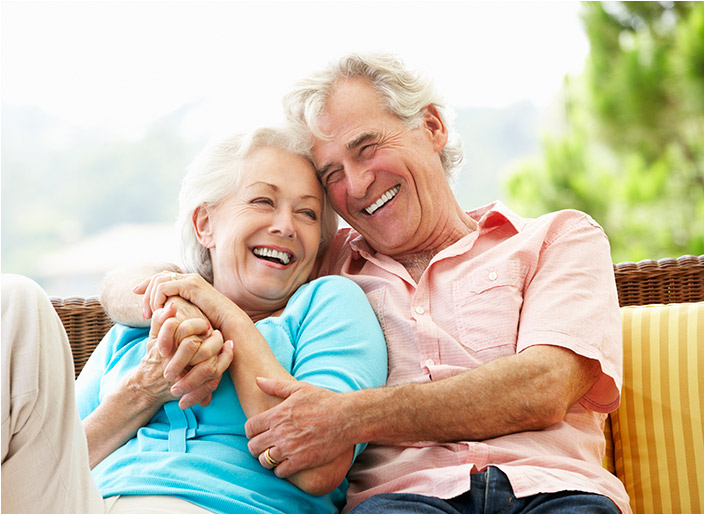 Dr. Pedro Franco is my hero because he saved my mouth, smile and looks. I had severe bone loss and was told that my case was too complicated and the only Doctor to see was Dr.Franco. I was very embarrassed of my teeth and also the loss of bone caused my mouth to appear pushed in.... Thank you Dr. Franco to for all you have done for me!!
Me and my son had our wisdom teeth removed by doctor Pedro Franco and our surgeries went very well! We both had absolutely no pain, swelling or even a bruise. Doctor Pedro was wonderful, very careful and gentle during the entire process. Thanks Doctor Pedro! We really appreciate you taking good care of us! I definitely recommend his services!! 5 Start to his staff as well!!
20+ years ago over a 3yrs period, Dr. Pedro Franco performed multiple operations on my mouth. Bone-graft then 10 implants later on. By far he's the best dentist and oral surgeon that I've ever had and I've had many in my lifetime. I trust no other dentist.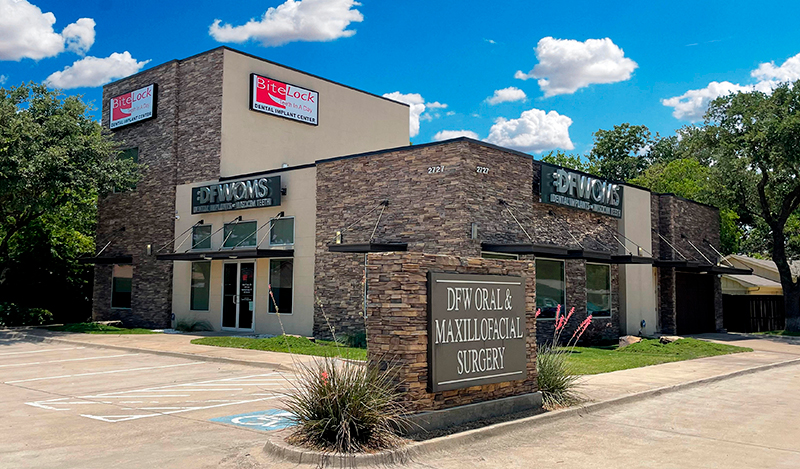 2727 North O'Connor Road Irving, Texas 75062
(972) 594-7414
2101 N Belt Line Rd Suite B Mesquite,
TX 75150
(972) 270-6617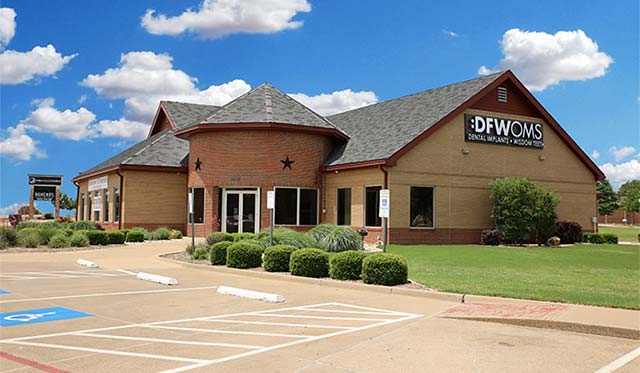 2200 W. Ennis Blvd, Suite B Ennis, TX 75119
(972) 875-7616